Class News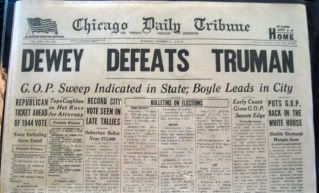 Important Announcements for ENG 100-01:
For our last class, the assignment is to read Writing With Style: "Writers Talking Shop" (165-189). In class, we'll be talking about some of the general lessons or methodologies that we can draw from the topics of class discussion and where we go from here.
Remember that the final draft of your final papers is due by 5:00 PM on Wednesday. I've created a space on each of your wiki pages for you to place these papers.
Course Materials
Please visit the Course Materials page for all documents used in this class.
page revision: 40, last edited: 07 Dec 2009 15:24